ZonoSistem obtains a contract for the supply of ozone generators for two of the Mexico City DWTPs worth more than 1 million euros
Within the process of international expansion carried out by the company in recent years, this project consolidates the trajectory and work in the drinking water sector.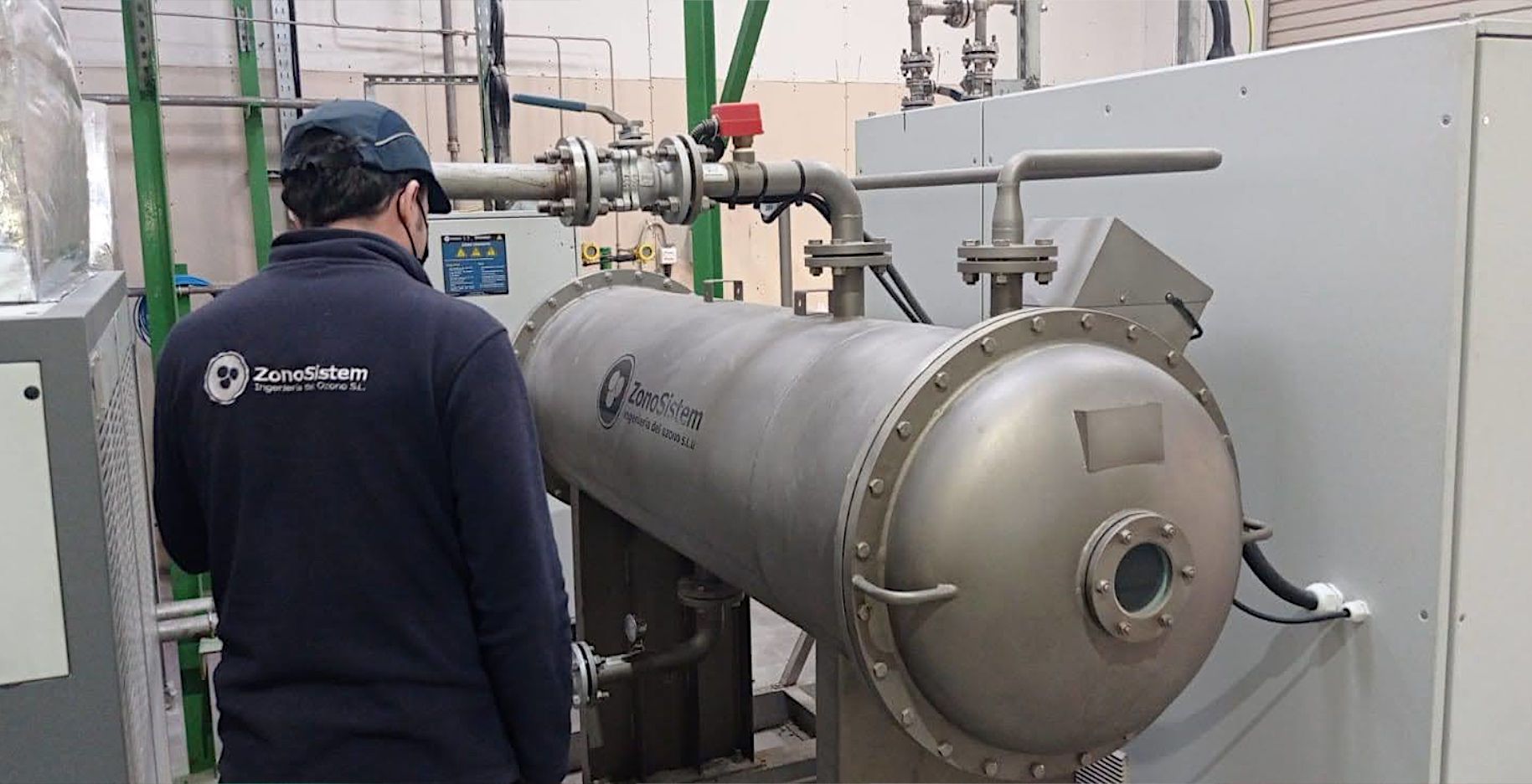 A ETAP is a Drinking Water Treatment Station, an essential facility for citizens to receive quality drinking water in their homes.

One of the most important stages of these ETAP is the treatment with ozone gas. Specifically, ozone will be applied in two stages of the purification process.

In the first stage "pre-treatment" the raw water from the collection wells is disinfected, metals such as Fe and Mn are oxidized, it helps coagulation and is removes organic matter to avoid the formation of chlorine derivatives in later stages.

In the second stage "inter-treatment", ozone is applied before the active carbon filter, with the aim of completely eliminating toxins, pesticides and undesirable organic compounds, as well as to remove any odor or taste.

All this process with a clean technology, generated in situ and with a great reduction of the environmental impact and the carbon footprint.
The project includes the manufacture and supply of both ozone generators and all the necessary accessories for proper operation, oxygen concentration systems, diffusers, control systems, measurement, ozone destroyers, regulation valves and automation of the system through control remote.

One of the keys to achieving these projects has been the shortest delivery time, together with the most interesting economic proposal for the end customer.

On the other hand, at a national level, ZONOSISTEM remains unstoppable in the public sector, winning in the last year the contract for the supply, installation and start-up of numerous ETAPs and as a final novelty the contract for the supply of an ozone system for tertiary water from the WWTP in the Balearic Islands with the aim of REUSE.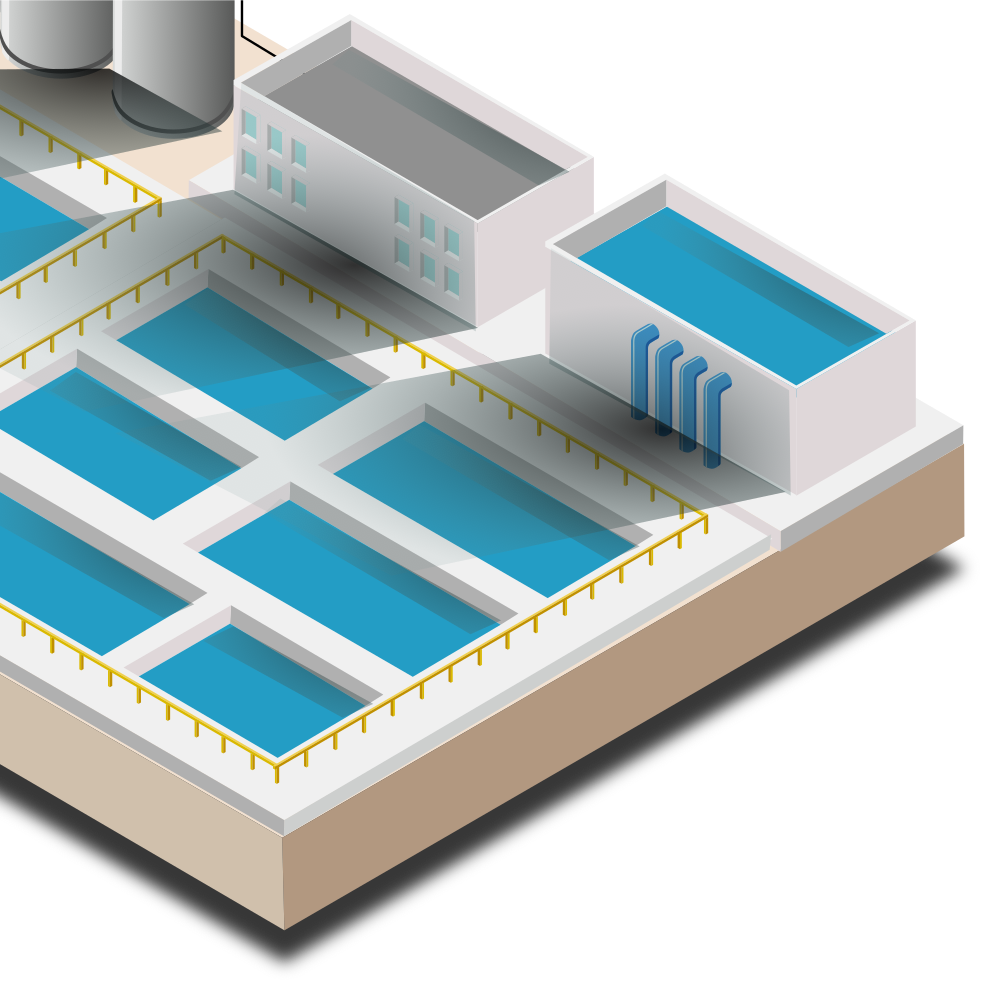 Most drinking water treatment stations incorporate ozone in the purification process. Ozone considerably improves station performance. A PRE ozonation improves the effects of flocculants and coagulants, oxidizes heavy metals, reduces organic load, and settling will be more effective. In an INTER phase, ozone improves the performance of the filters, reduces the number of washes and lengthens their useful life, as well as continuing to reduce COD, BOD, turbidity, color, odour, SS; SD. Finally, it is used in the POST phase, as a disinfectant. 
We offer the complete solution, ozone generator with refrigeration, ozone distribution and distribution system, contact chambers with diffusers, venting valves and ozone destroyer, measurement of gas and dissolved ozone, general electrical panel, with PLC and remote monitoring.